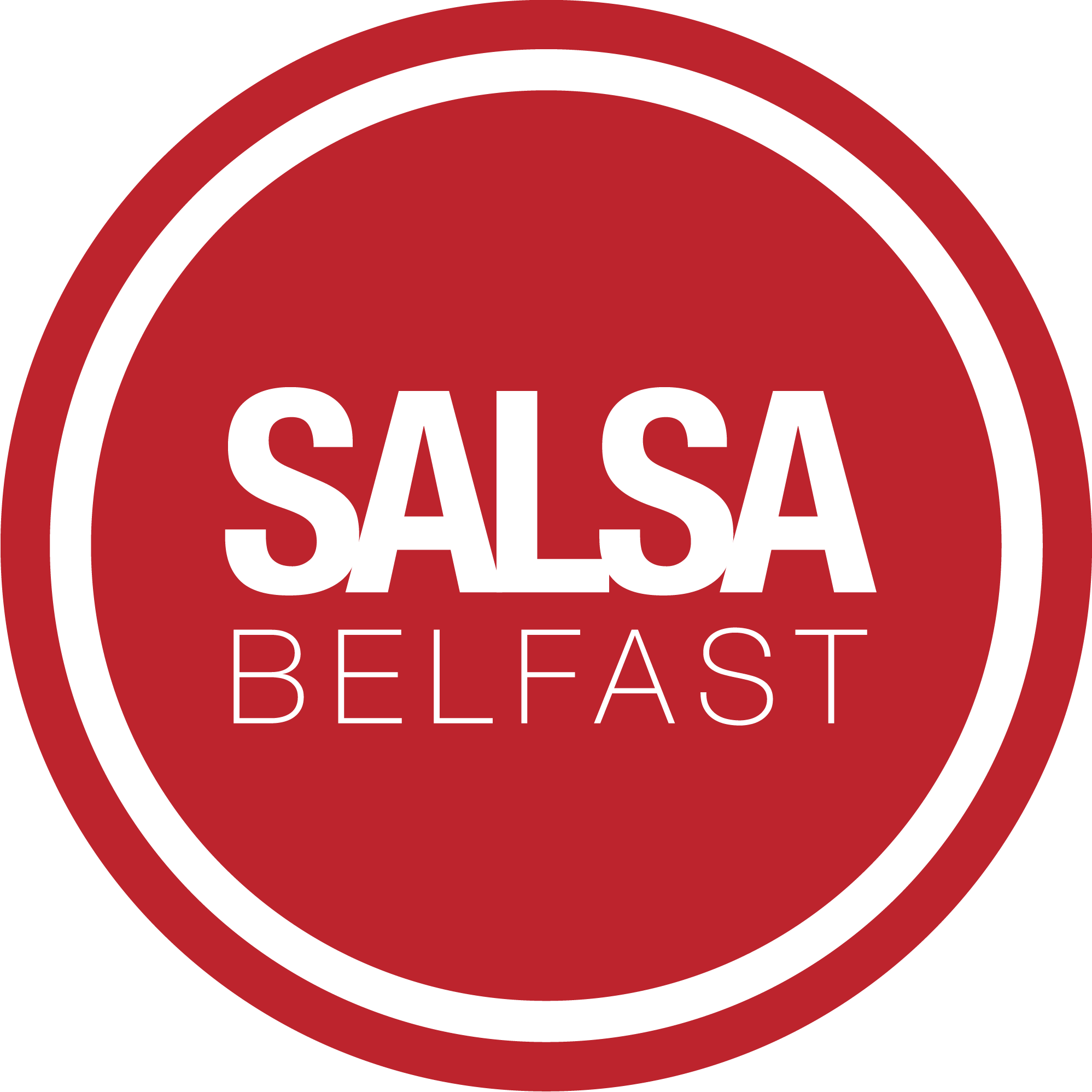 We are excited to kick off the 2023 programme of visiting Artists with an extra special all-dayer for all of our Salseros!
We are delighted to have Freddie Garland back in Belfast for the 3rd time to deliver a 4 hr crossbody salsa Masterclass during the day (12 – 16.30). Followed by a class (20.30) and party (21.30) at the Windsor on Saturday night.
Dj Guillermo will be keeping you all happy upstairs playing your favourite latin tracks and Mickey feeding your kizomba souls downstairs.
Spaces are limited for the daytime Masterclass/ All Dayer so booking is necessary.
Evening Class & Party: £10
Dance. Have fun. together.
Salsa Belfast is a non profit organisation who organise classes, events and parties in the Belfast Area. Run by a group of dancers, we are responsible for running the monthly Windsor Salsa Party and one-off dance Workshops throughout the year.
We invite teachers monthly to come show you the latest moves from the dance floor and utilise the talents of local homegrown and international DJ's to bring you the Latin beat to keep you moving-your-feet.